Caterpillar 077-2798 Mounting Sandwich
BCE Parts is a leading manufacturer of high-quality spare parts for construction and mining equipment. As a trusted provider, we specialize in producing top-notch components designed to optimize the performance of Caterpillar brand machinery. One such product in our extensive range is the Caterpillar 077-2798 Mounting Sandwich spare part.
Enhancing Performance and Reliability: The Caterpillar 077-2798 Mounting Sandwich serves as a vital connection between the main engine and transmission components of Caterpillar equipment. This critical linkage facilitates the efficient transfer of power, enabling the machinery to operate at peak performance levels. By utilizing our spare parts, equipment owners can expect enhanced productivity, reduced downtime, and improved overall efficiency.
Uncompromising Quality: At BCE Parts, we prioritize the use of high-quality materials in the manufacturing process. The 077-2798 Mounting Sandwich is no exception and meets our stringent quality standards. Crafted from durable materials, this spare part is specifically engineered for longevity, ensuring it withstands the demanding conditions of construction and mining environments.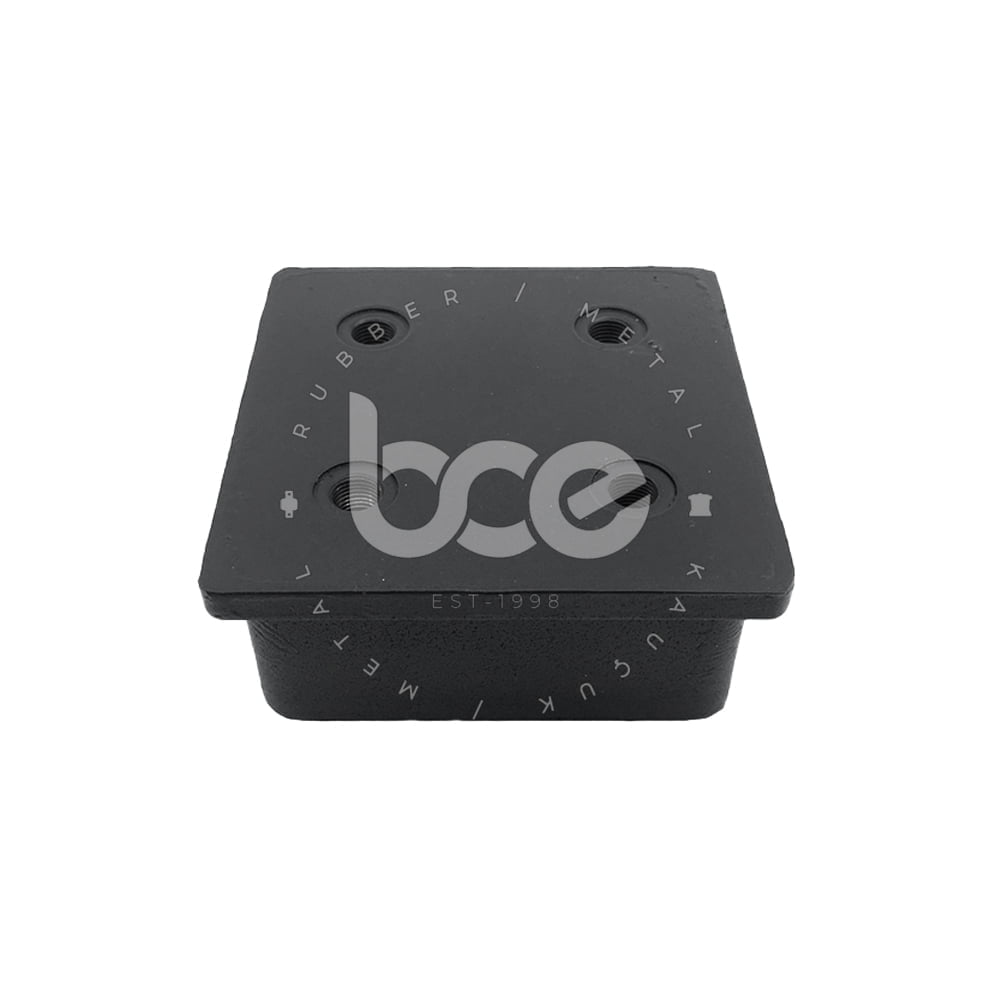 Customer Satisfaction is Paramount: We understand the importance of providing exceptional customer service. BCE Parts boasts a dedicated customer support team, ready to assist customers should they encounter any issues with their products. Our primary goal is to ensure complete customer satisfaction and establish strong relationships with equipment owners worldwide.
Strong Connection with Caterpillar: The Caterpillar 077-2798 Mounting Sandwich, bearing the OEM number 077-2798, exemplifies our close association with Caterpillar, a renowned global leader in the construction and mining industries. As a trusted supplier of spare parts for Caterpillar brand equipment, we align ourselves with their commitment to excellence, delivering products that meet their high standards.
Trust in BCE Parts: In conclusion, the 077-2798 spare part, proudly manufactured by BCE Parts, holds immense significance for Caterpillar brand construction and mining equipment. This carefully engineered spare part enhances equipment performance, ensures longevity, and reduces operating costs. As a company deeply dedicated to customer satisfaction, BCE Parts guarantees the delivery of high-quality products that meet the stringent demands of the industry. Trust in BCE Parts for all your construction equipment spare part needs.