Hamm 01487116 Vibration Pad
BCE Parts is a leading manufacturer in the industrial spare parts sector, and the Hamm 01487116 Vibration Pad is one of the most popular products in their product range. This spare part is designed specifically for vibration isolation used in heavy industrial machines.
The Hamm 01487116 Vibration Pad is made from high-quality rubber materials and is resistant to wear, corrosion, and abrasion. This ensures that the spare part is long-lasting and improves the machine's performance. The spare part is easy to use and affordable, reducing the machine's vibrations and increasing worker comfort and safety.
BCE Parts uses the latest technologies to produce high-quality spare parts, and the Hamm 01487116 Vibration Pad is produced in compliance with the company's quality standards. Strict quality controls are applied during the production process, and the products are tested according to industrial standards.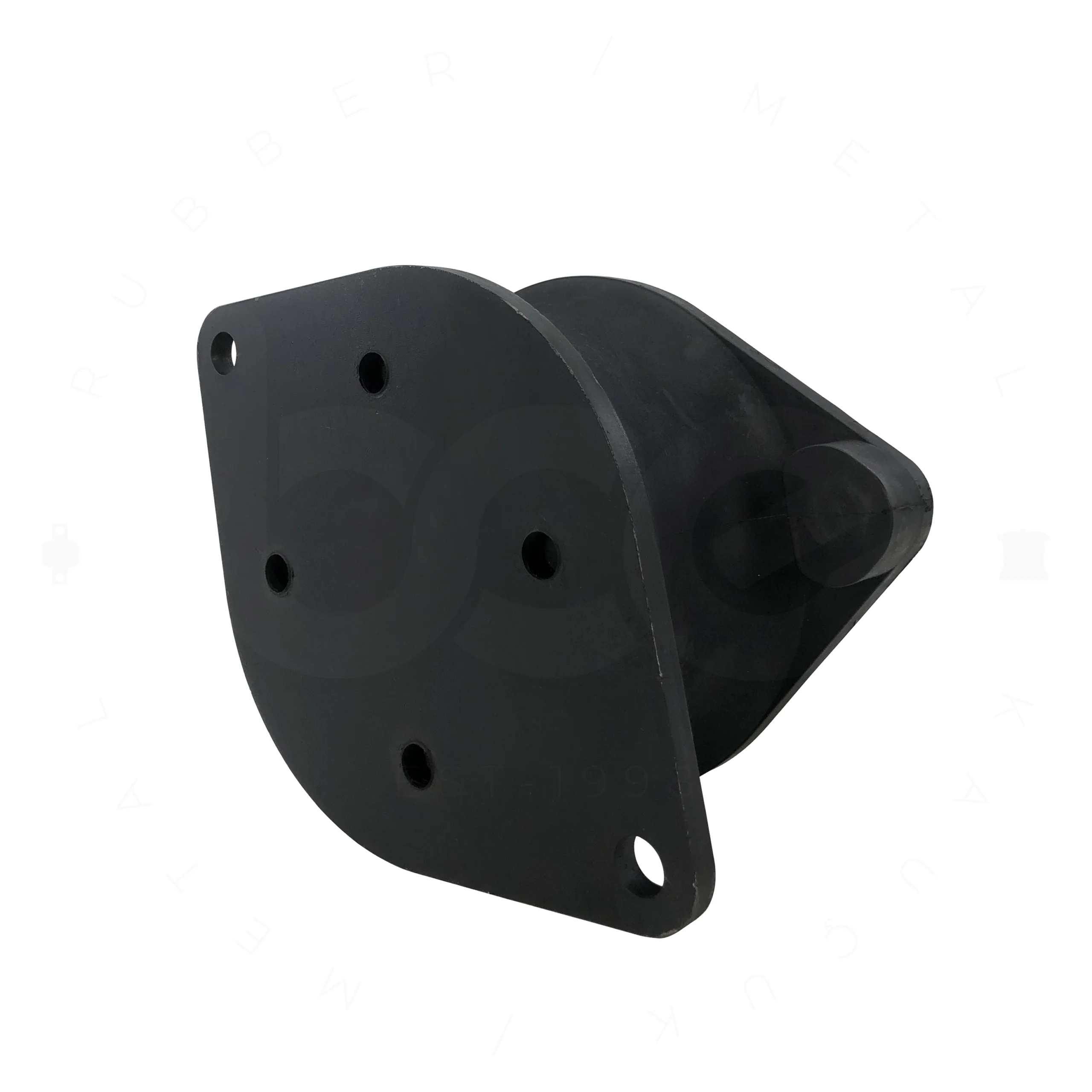 BCE Parts provides a guarantee for its customers to ensure the quality of its products. The 01487116 Vibration Pad also comes with a warranty. As the spare part is manufactured by BCE Parts, customers can communicate directly with the manufacturer to receive support for any issues. To ensure proper use, BCE Parts provides a comprehensive user manual for the 01487116 Vibration Pad.
The Hamm Vibration Pad is particularly used in construction machinery and mining equipment. This spare part reduces the vibration of machines working under heavy loads, extends the life of the machine, and increases worker comfort. Additionally, the spare part also reduces environmental noise levels, resulting in lower noise pollution levels in the workplace.
In conclusion, BCE Parts follows industry standards to produce high-quality spare parts like the 01487116 Vibration Pad and provides customers with a quality product. The Hamm 01487116 Vibration Pad is an easy-to-use, affordable, and ideal vibration isolation solution for heavy industrial machines. BCE Parts ensures that the 01487116 Vibration Pad provides customers with long-lasting performance.