VOE16926253 is one of the most sought-after parts of Volvo construction equipment. The spare part is compatible with A60H models of Articulated Truck. Our spare parts list has an extensive range. You can inquire about the spare part you want on our website or by writing to our live support.
Spare parts from BCE Parts are designed for durability and give your maximum vehicle life at the best price. BCE Parts, which supports many corporate companies, is ready to use its experience and knowledge with you, our valued customers.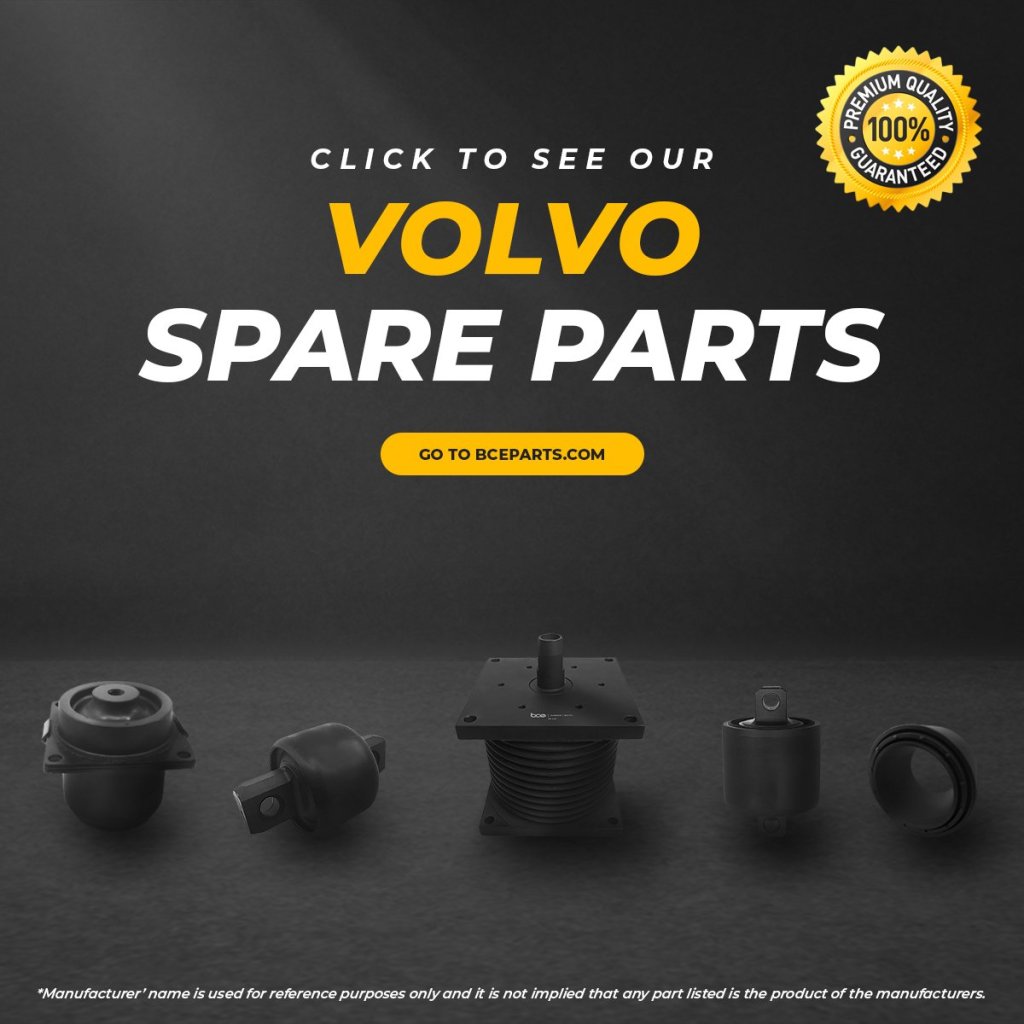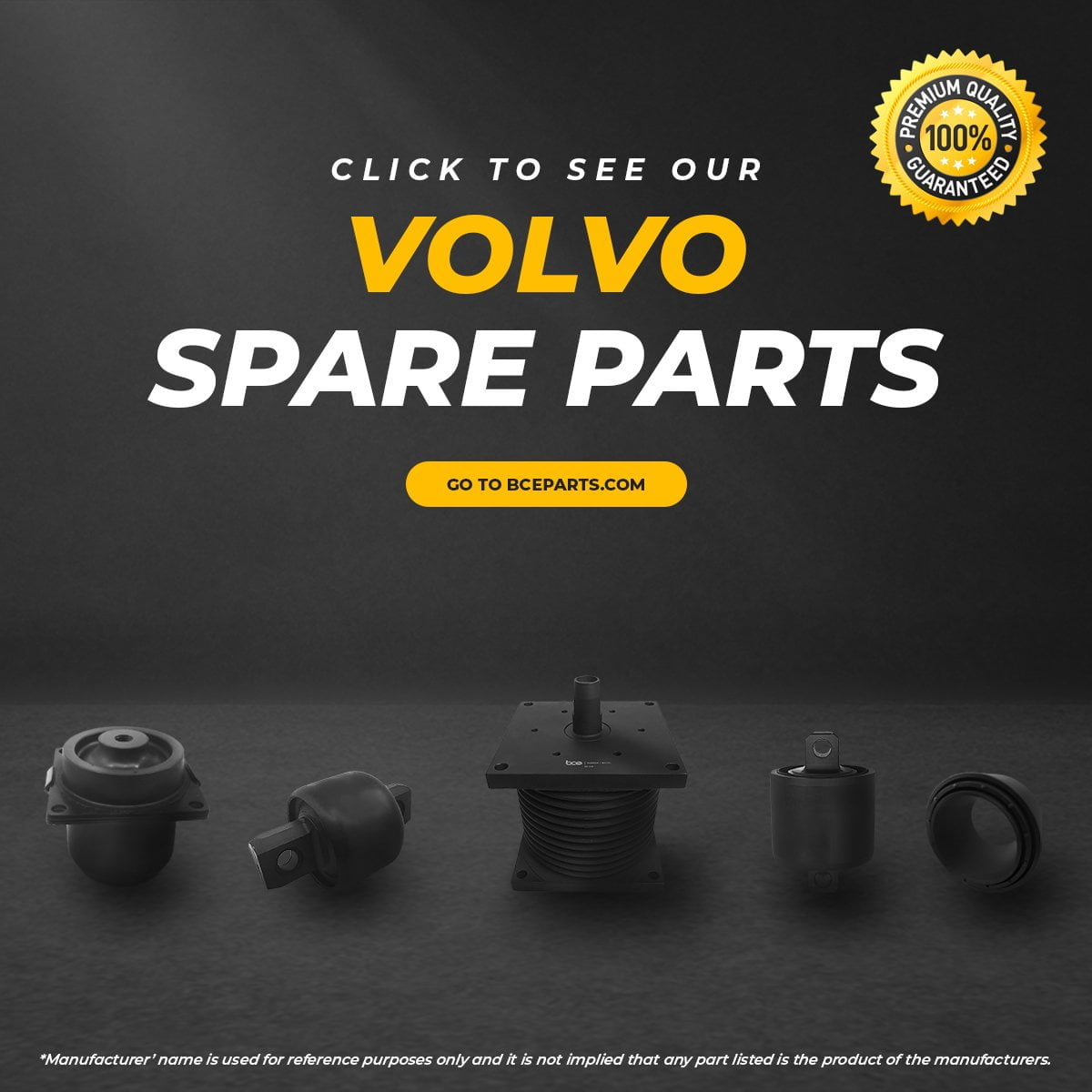 These rubber springs or the interleaf springs as they are called in general, perform the suspension function on the tires equipped with dumpers in articulated hauler trucks. These parts, which perform in difficult terrain conditions, are designed to work for a certain number of hours. They can be extended or shortened in these periods, depending on the terrain and working conditions. Please consider that these parts are aftermarket products and produced for being suitable to Volvo Articulated Dump Trucks with the given models below. Prices may vary depending on being a registered customer. To get better prices, we strongly suggest you register our system.
As one of the market leader companies as BCE Parts, it is our goal to provide convenience to our partners with the shortest possible delivery time and the best price conditions.
Volvo Construction Equipment Spare Parts, Volvo Spare Parts
---
FOLLOW US ON SOCIAL MEDIA