Komatsu 14X-54-56191 Cushion
The Komatsu 14X-54-56191, 14X-54-56192 Cushion spare part is a carefully designed and produced product by BCE Parts. This part is an important component of the shock absorbers used in Komatsu brand heavy machinery, which plays a vital role in maintaining the high performance of the machine. The product is made using high-quality materials and equipped with superior durability features after passing through a meticulous production process.
The Komatsu 14X-54-56191, and 14X-54-56192 Cushion spare part is specially designed for heavy-duty working machinery. This part absorbs vibrations, increases the stability of the machinery, and provides a more comfortable working environment for machine operators. The robust structure of the product ensures high performance even under challenging working conditions.
BCE Parts is known as a leading company in the spare parts industry with years of experience and superior engineering skills. They stand out with the quality and durability of the spare parts they produce for the leading brand in this industry, Komatsu.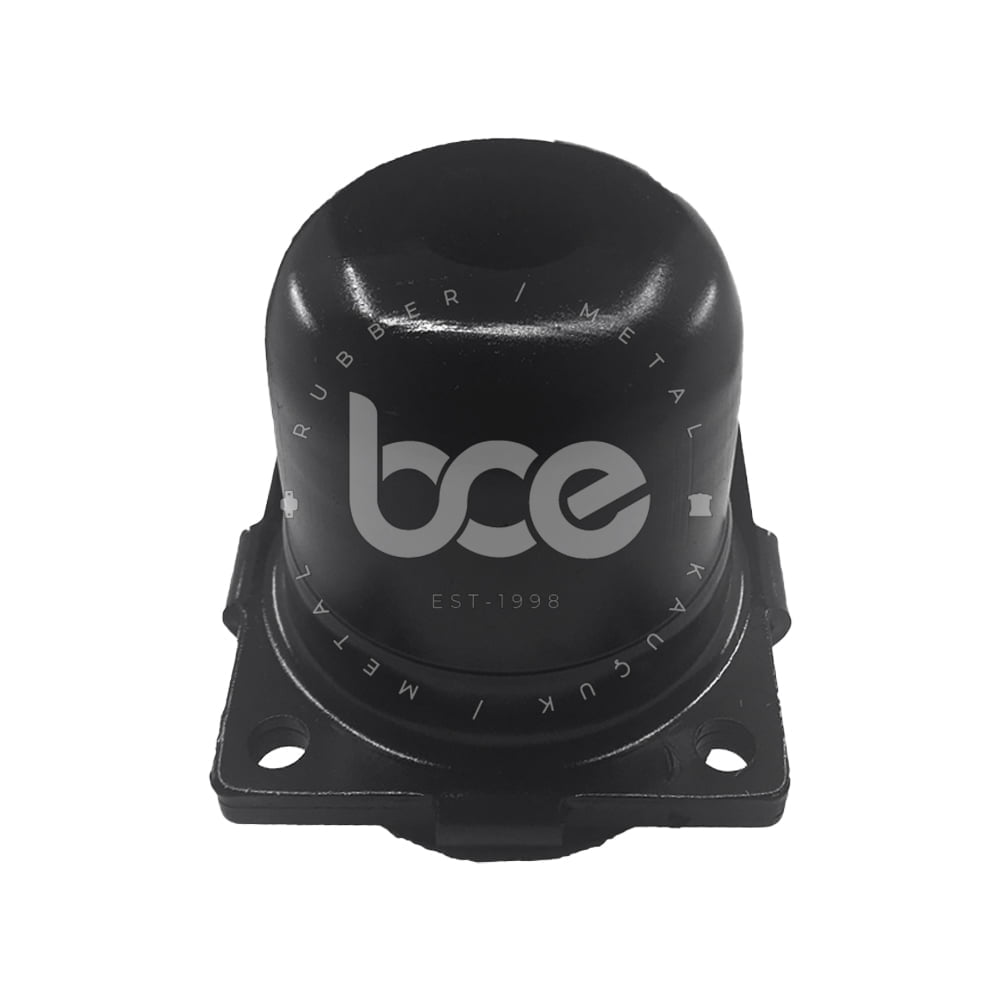 BCE Parts has adopted high standards in the production of Komatsu brand spare parts. The quality and durability of their products are appreciated by their customers. BCE Parts conducts various tests to ensure that each of its spare parts is tested and undergoes quality control. This ensures that their customers' machinery operates at high-performance levels.
The Komatsu 14X-54-56191, and 14X-54-56192 Cushion spare part showcases BCE Parts' superior abilities in producing quality and durable spare parts. This product ensures the longevity of Komatsu brand heavy machinery and increases work efficiency. BCE Parts continues to maintain its leadership in the industry by offering high-quality, durable, and reliable products to its customers.