Volvo 11704600 Repair Kit
BCE Parts is a leading automotive spare parts manufacturer that specializes in producing high-quality and durable spare parts and offers a wide range of products to its customers. The Volvo 11704600 Repair Kit produced by BCE Parts is one of the company's most popular spare parts.
The Volvo 11704600 Repair Kit is suitable for many different Volvo models and is used to solve problems with the vehicle's steering system. This spare part is designed to prevent leaks in the steering pump and hydraulic systems. Therefore, the vehicle's steering works more precisely and accurately.
The Volvo 11704600 Repair Kit is made of high-quality materials and is designed to be long-lasting. This spare part consists of hardened and processed components and is resistant to high temperatures and pressures. Therefore, the Volvo 11704600 Repair Kit has all the features required for a high-performance steering system.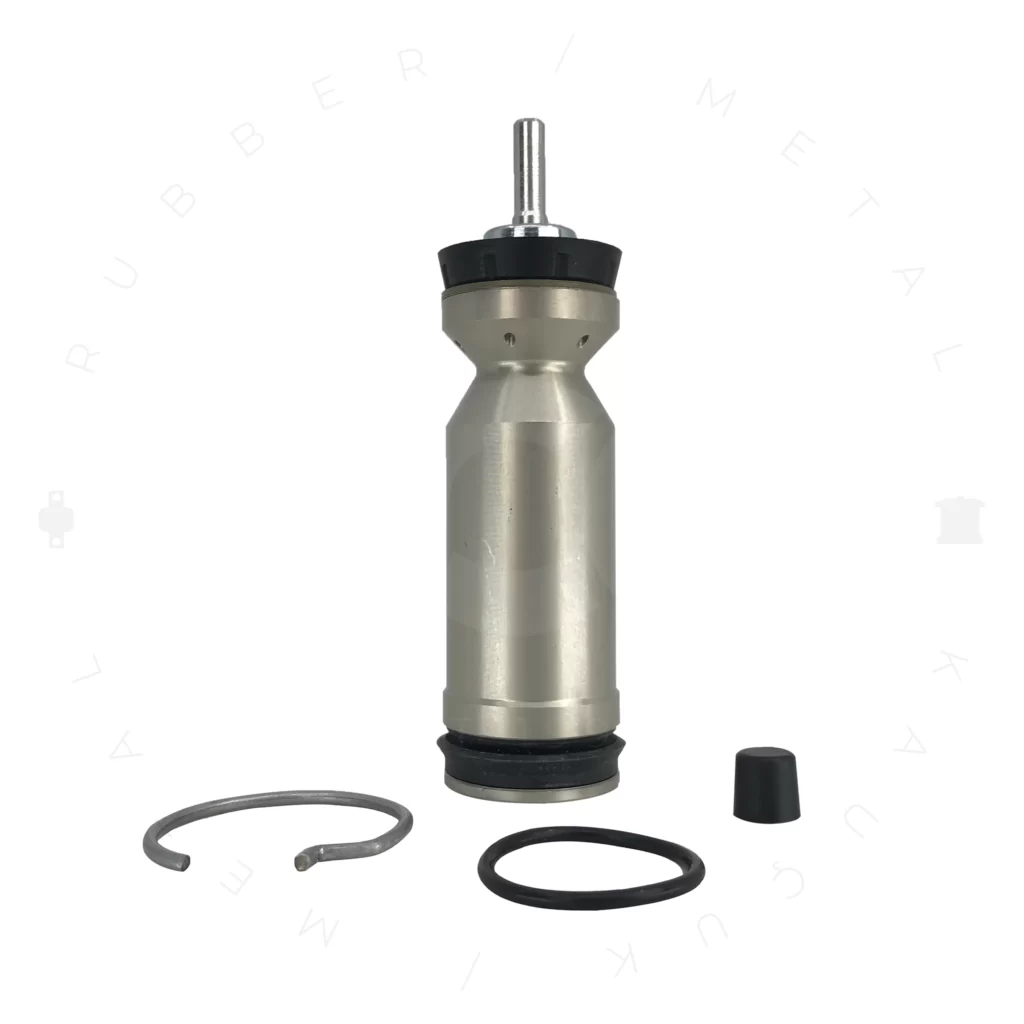 BCE Parts is a company with high standards in the production of 11704600 Repair Kit. The company produces high-quality spare parts using modern production techniques. In addition, all products undergo rigorous quality control tests and provide customers with high-quality and reliable products.
BCE Parts always prioritizes customer satisfaction and provides customers with products that meet their needs. The company provides fast and effective service to its customers and always strives to ensure customer satisfaction.
In conclusion, the Volvo 11704600 produced by BCE Parts is a high-quality spare part and is ideal for solving steering system problems in vehicles. BCE Parts has a leading position in the automotive spare parts industry with its high-quality and reliable products and will continue to provide quality service to its customers.