Volvo 11121340 – Rubber Cushion
Volvo Rubber Spring VOE11195079, VOE15167172, and VOE16879802 are one of the most sought-after parts of Volvo construction equipment. The spare part is compatible with A35E, A35F, A40E, and A40F models of articulated dump trucks. Our spare parts list has a very wide range. You can inquire about the spare part you want on our website or ask us by writing to our live support. Spare parts from BCE Parts are designed for durability and give your vehicle maximum life at the best possible price. BCE Parts, which supports many corporate companies, is ready to use its experience and knowledge with you, our valued customers.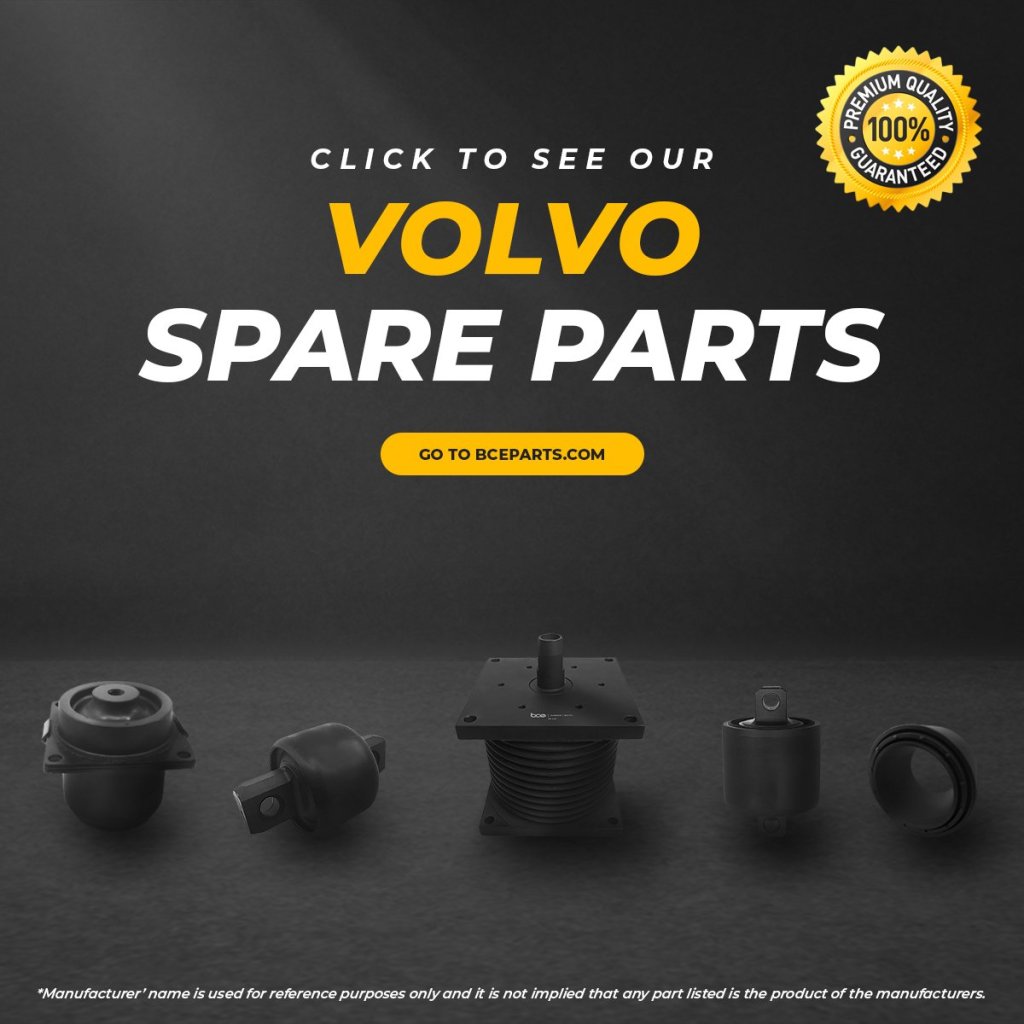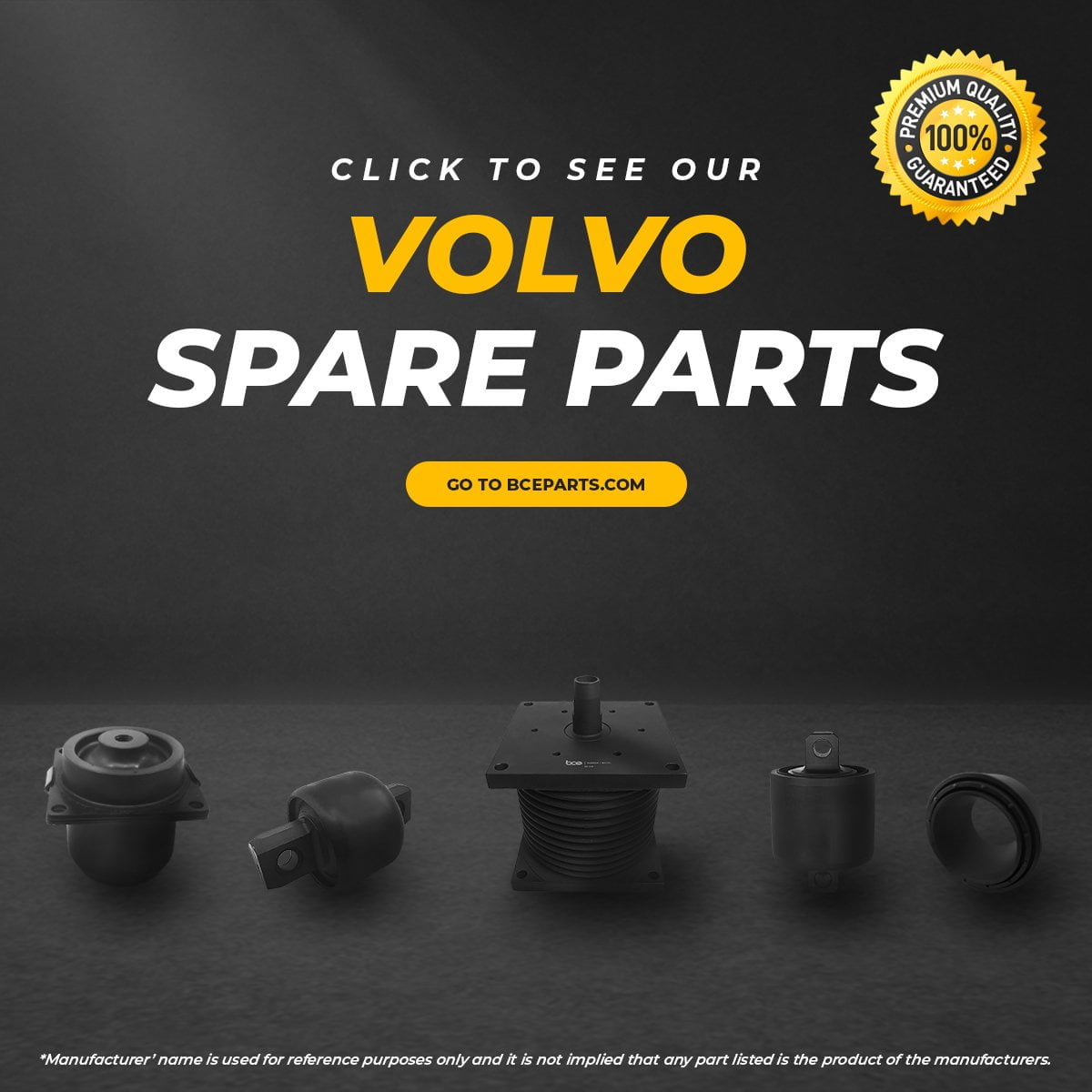 Volvo Construction Equipment Spare Parts, Volvo Rubber Spring Spare Parts, Volvo A35E, A35F, A40E, A40F Spare Parts, Volvo Suspension Spare Parts, Volvo suspension block 11195079
Click to view Volvo Spare Parts.
---
FOLLOW US ON SOCIAL MEDIA